"Because my child is a picky eater, Hom-groon stock has begun."
The idea of Hom-groon ready-made stock happened by the time Dr. Aor (Dr. Atchara Sumrittivanicha, M.D.) changed her role to be mother with two children. By that time, Aor began cooking by herself, and then she found that her younger child was a picky eater. So Aor tried hard to solve this problem by doing a research on many medical textbooks, academic researches, and online academic journals. However, she couldn't find the right method to solve this problem.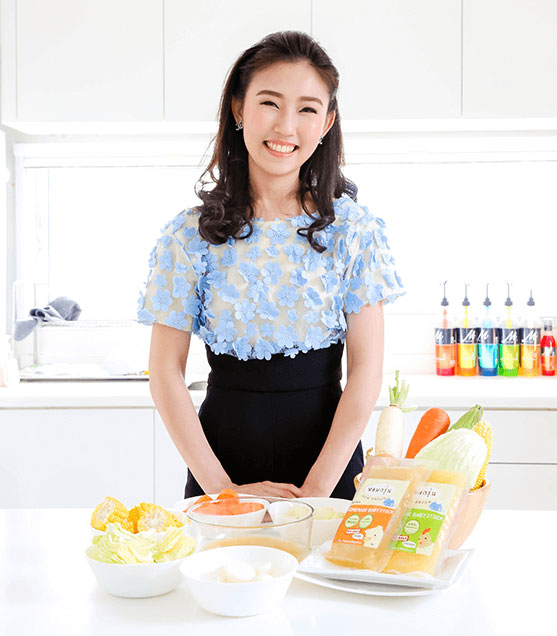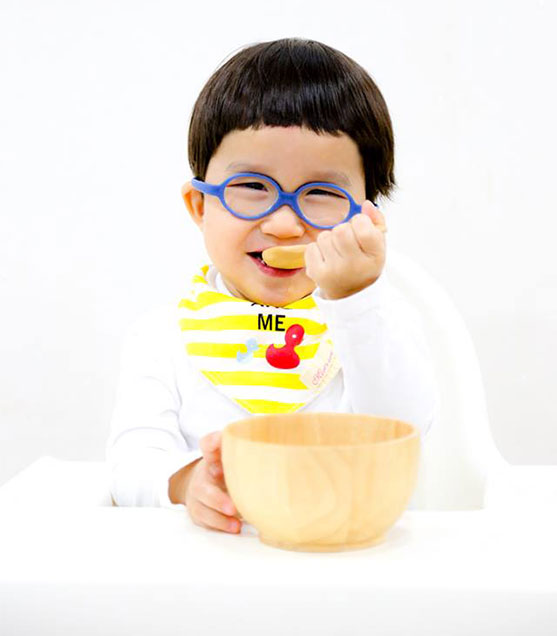 But one day Aor's mother made stock for her grandchild by using her special recipe. And the result turned out well, Aor's younger child ate up all foods every meal and that made Aor felt satisfied. Because of this splendid result, Aor decided to develop stock recipe from both academic researches and her mother's secret stock recipe. Finally, it all became a special stock recipe that is both delicious and nutrient-dense.
As soon as Aor's friends heard about her stock recipe, they asked for it. Then, it appeared that their children enjoyed eating stock too, so Aor had to increase amount of it. At last, she had an idea to establish Hom-groon stock brand, so she had done it until now.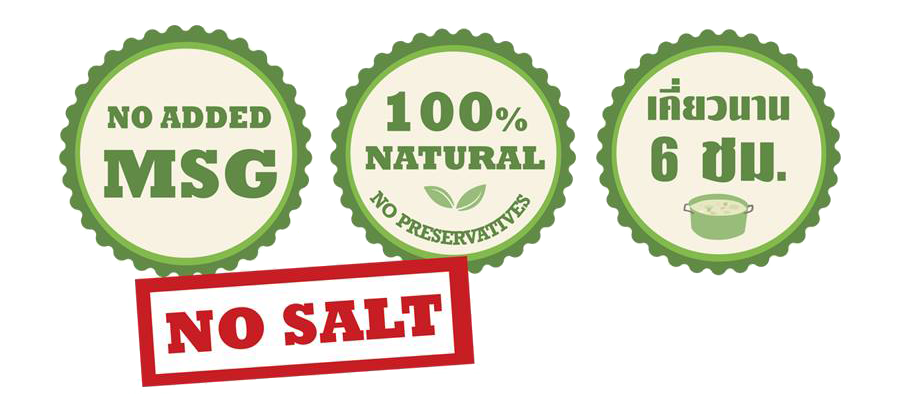 ​
Aor, the owner of Hom-groon brand, is not only concentrate on stock's great flavor, but she also pays attention to nutrient and cleanliness.  In addition, Aor applies her academic knowledge with stock recipe; she selects only nutritious organic vegetable that is non-chemical, MSG-free, salt-free. To do Hom-groon stock, she selects only organic raw materials. Absolutely, pork and chicken are selective too.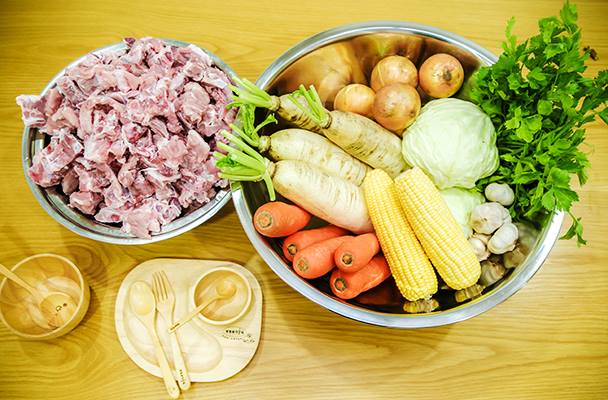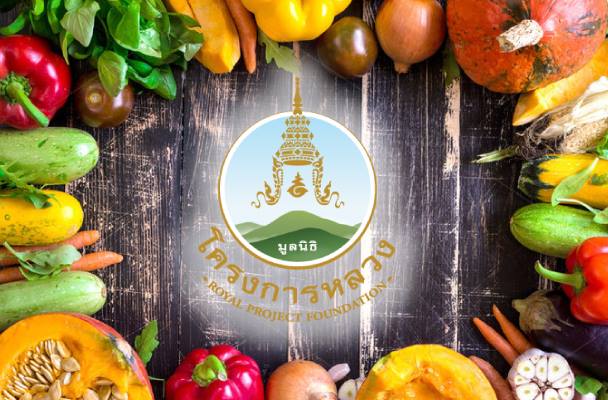 In order to be certain that she would get 100% organic vegetable, as well as wanting to support the Royal Initiative Project, Aor has taken a trip to Chiang Mai so that she could study about planting vegetable at the Royal Project Foundation. And then, she ordered vegetable directly from the Royal Project Foundation in order to be sure that all raw materials are high-quality and chemical-free, though it is a bit more expensive, compared with vegetable price in general.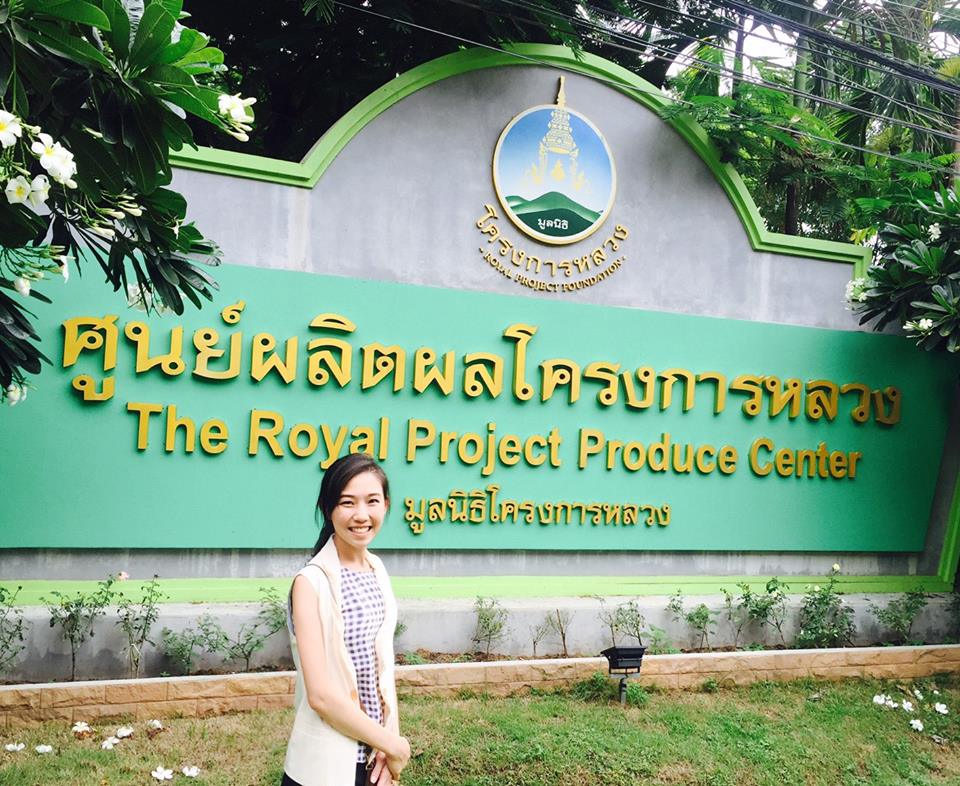 ​
Hom-groon stock is not only the combination of high-quality vegetable and organic meat simmered for 6-8 hours, but it also a food combined with our attention. We guarantee that our delicious stock will make your child enjoy eating every meal.